Fotoshkola.net: for those
who are in love with photography 
No matter what town or country you come from, our online Fotoshkola is always open for anyone willing to study and get new skills. The best tutors, vast experience and plenty of practical tasks are waiting for you throughout all your courses!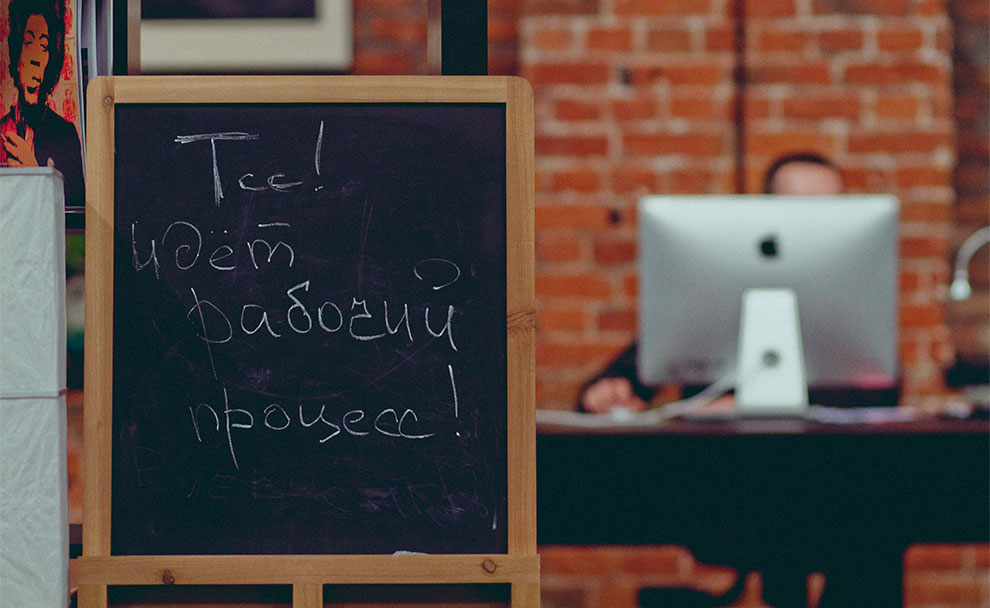 Year 2011: Fotoshkola.net office is working on a new photo course 
July 1, 2010 is Fotoshkola.net birthday!
Yesterday
A lot has happened during these seven years, but the first days were the brightest ones!
Building the team of tutors was probably the most complicated task: professionalism and subject matter knowledge are to be combined with friendly attitude and the ability to share inspiration and enthusiasm with students, to kindle them up for new achievements and success.
It took us almost a year to plan, put the things together, design and develop–and on the first working day, right after the launch 12 students joined us! It became obvious that this business had a great potential!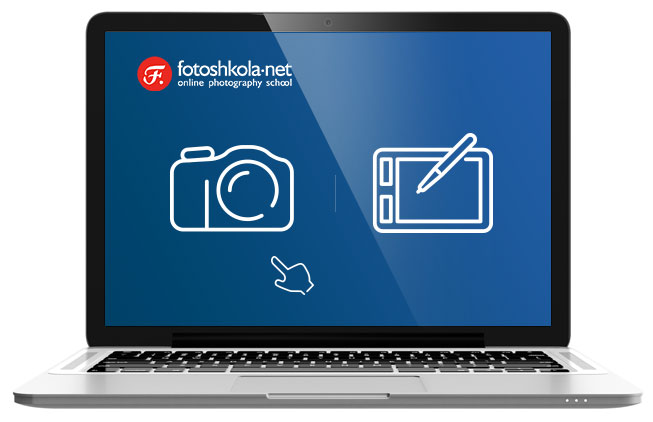 Year 2010: one of the first site versions of the online photo school.